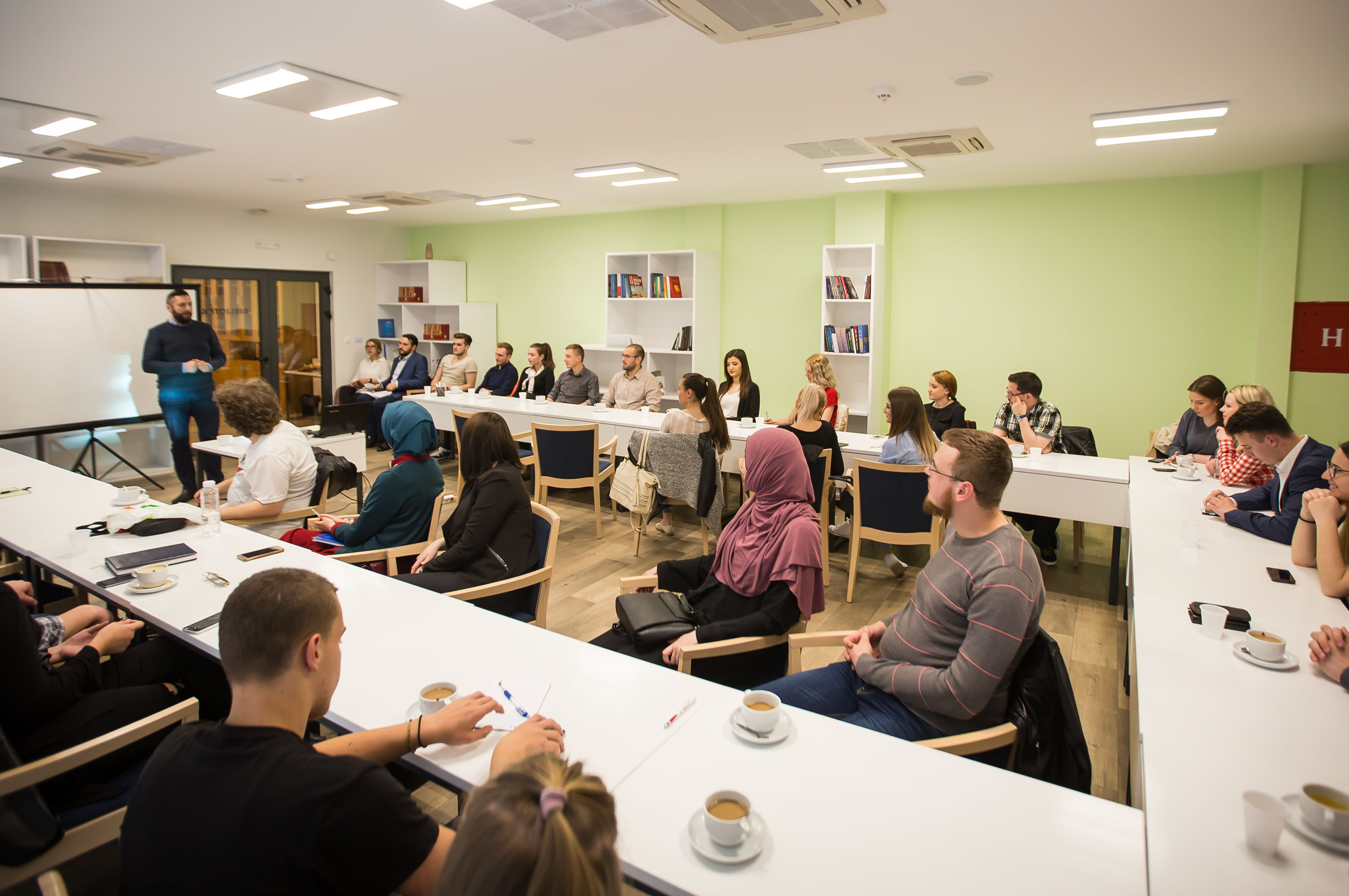 03 Apr 2017

Successfully held Catallaxy seminars

In Tuzla, association "Multi" successfully held two Catallaxy seminars which were attended by 60 participants. The seminar topics were related to the importance of economic freedom, institutions and markets, and the basics of entrepreneurship and entrepreneurial thinking. The participants had the opportunity to talk with speakers about the basic economic problems in Bosnia and Herzegovina, as well as on the concept of a liberal economy.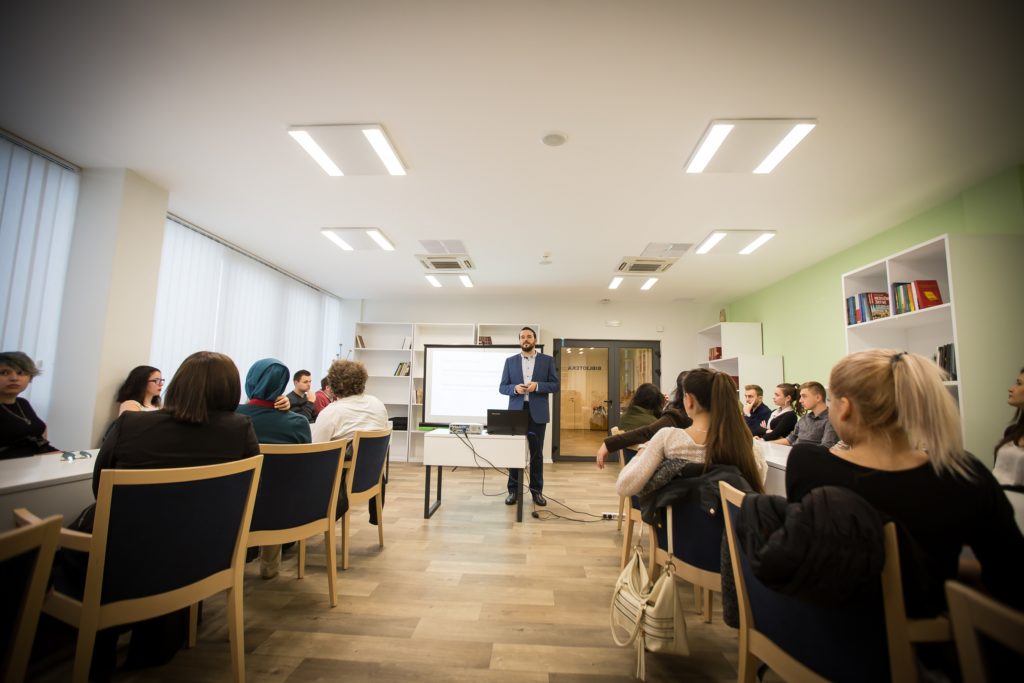 Catallaxy seminars are held for several years and so far have gathered thousands of participants all over Bosnia and Herzegovina.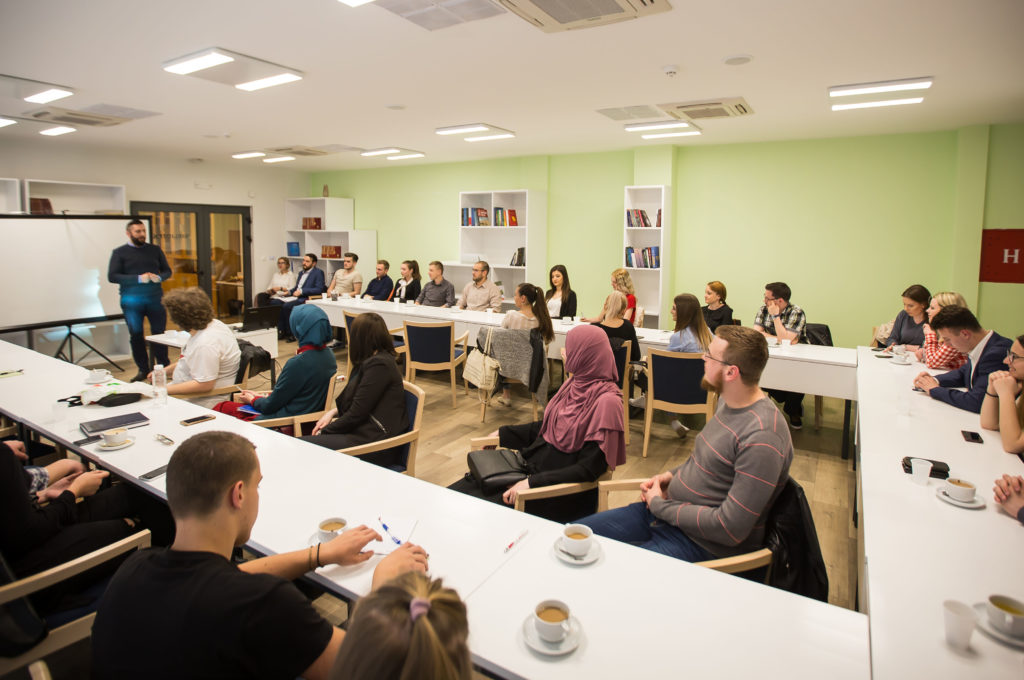 More photos at: https://www.facebook.com/udruzenjemulti/posts/1294862707227239